How I discovered Pacific's Muslim Student Association
Before I came to Pacific, my faith in Islam was lacking. I had a revelation in India right before my first semester as a freshman at Pacific.
My family enlightened me about why we are on Earth and how to find solace and peace spiritually about human existence, purpose, and the afterlife. This revelation of my religion strengthened my beliefs of Islam and brought me closer to my roots.
As a freshman, I had no clue there was a group on campus for Muslim Students. I guess I missed their table on activities fair day. It wasn't until my PACS 2 class when I had to do an essay on student organizations on campus where I found out that Muslim Student Association (MSA) existed. I was happy and excited to interview the President at the time.
Video: Danish Farzad '16 Previous Muslim Student Association President
I learned all the things MSA took part in from service/social events to our Annual MSA regional conference. I quickly joined and met some really great friends there. MSA gives me a chance to serve people in need, connect with fellow Muslims, and recognize the common belief of upholding religion and community within Pacific and in Stockton.
Slideshow: Previous MSA events at Pacific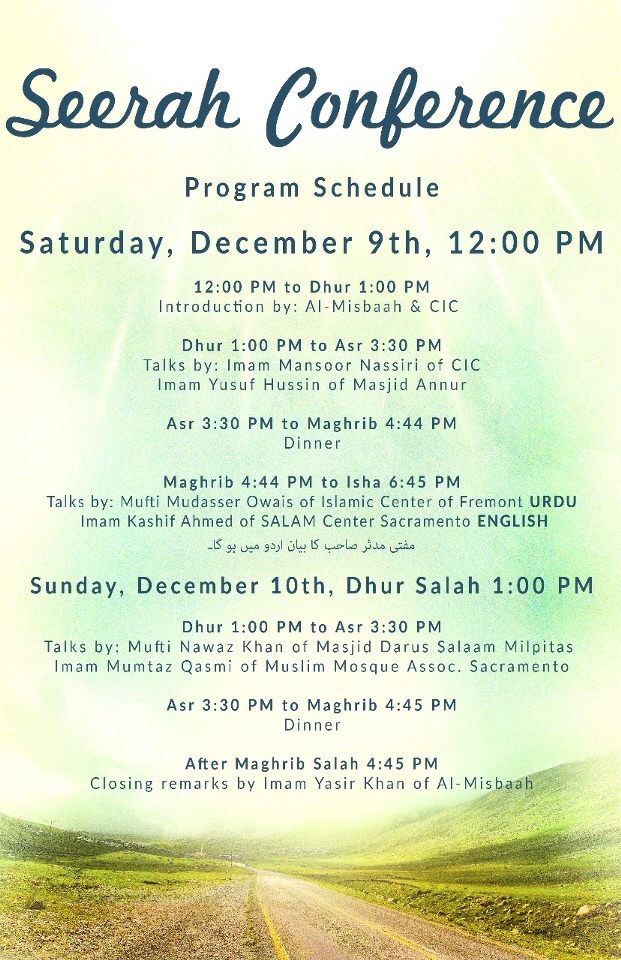 During MSA meetings at school, we discuss many topics ranging from racism happening within the Muslim to Muslim Communities and how politics today makes us feel as Muslims living in America. These discussions really give me a chance to voice my own concerns as well as learn about what others are experiencing personally too.
3 Resources that add to the MSA experience
1) Sacred Space in Morris Chapel
Sacred Space in Morris Chapel is a safe and quiet place to pray between class times or anytime really. There is also yoga and meditation that goes on inside there which is a great way to relax or get away if you need to. If you're not a religious person and find yourself to be more spiritual or neither, then the Chapel and Sacred Space in Sears Hall is the place to unwind and take some of that "me time" for yourself.
2) Homeless Feeds Service Events
Our homeless feeds service events bring us together as we lend a helping hand to those in need in Stockton. We pack sandwiches, water, and other snacks to bring to the kids at the Stockton Homeless Shelter and St. Mary's Dining Room. Both are located relatively close to each other and St. Mary's Dining Room responds to poverty in San Joaquin County by feeding the hungry, caring for health issues, and restoring human dignity to over 700 individuals each day. The Stockton Homeless Shelter supports families and individuals with emergency shelter, food, clothing, and other related services.
3) Masjid Al Emaan
Masjid Al Emaan is a new Mosque that's 10 minutes from campus and I was happy to connect with the Women's coordinator there because there are always events happening at the Mosque. We have Halaqa meetings at Masjid Al Emaan every Friday and meetings every Wednesday in Sacred Space in Sears Hall. There are sister's Quran circles on Thursday's and community Iftars on Sundays. Halaqa is an Islamic term for a religious gathering or meeting to study Islam or Quran.
I feel like the opportunities to get involved in Muslim community in town and at Pacific make me feel closer to my religion and happier as an individual to find people with whom I can identify with in terms of faith and values. Thankful for this group on campus!